Complete Tree Services Solution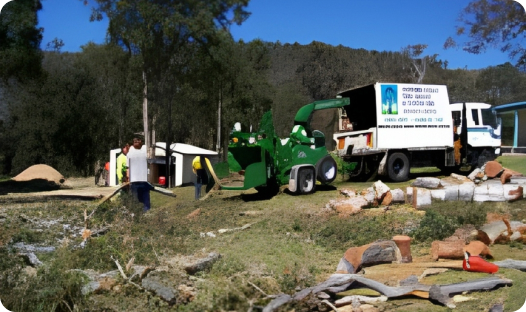 Sapphire Coast Tree Service & Tower Hire helps households, businesses and organisations with tree surgery, tree removal, stump grinding, roadside clearing, vegetation management, tree reports, traffic control, wood chipping and forestry mulching. We are complete recyclists, qualified tree surgeons, and have tree climbers for tree removal in a confined space.
Learn More
Elevated Work Platform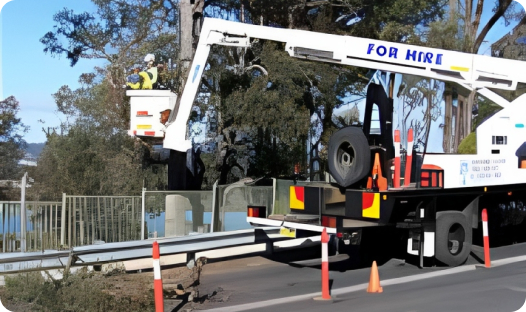 Modern and well maintained EWP and towers are often used in the work of vegetation management. A variety of towers are available for hire with operator. All EWP's have current certifications and are electrical tested.
Learn More
Latest News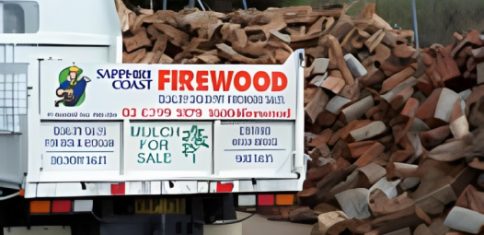 Weigh and Pay
Drive in and weigh your vehicle on the weighbridge. Load the firewood and weigh your vehicle again, pay for your load, and drive out.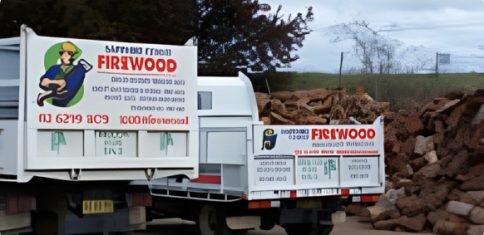 Bulk Firewood for sale
Please contact our office for more information
Contact Us
Fill in the form below for more information about our services.