Sapphire Coast Tree Services & Tower Hire and Sapphire Coast Firewood
Enquiry Form
If you would like to make an enquiry or get an obligation-free quote from Sapphire Coast Tree Service & Tower Hire, please fill in your details. We will contact you to discuss your enquiry. Fields with * are mandatory.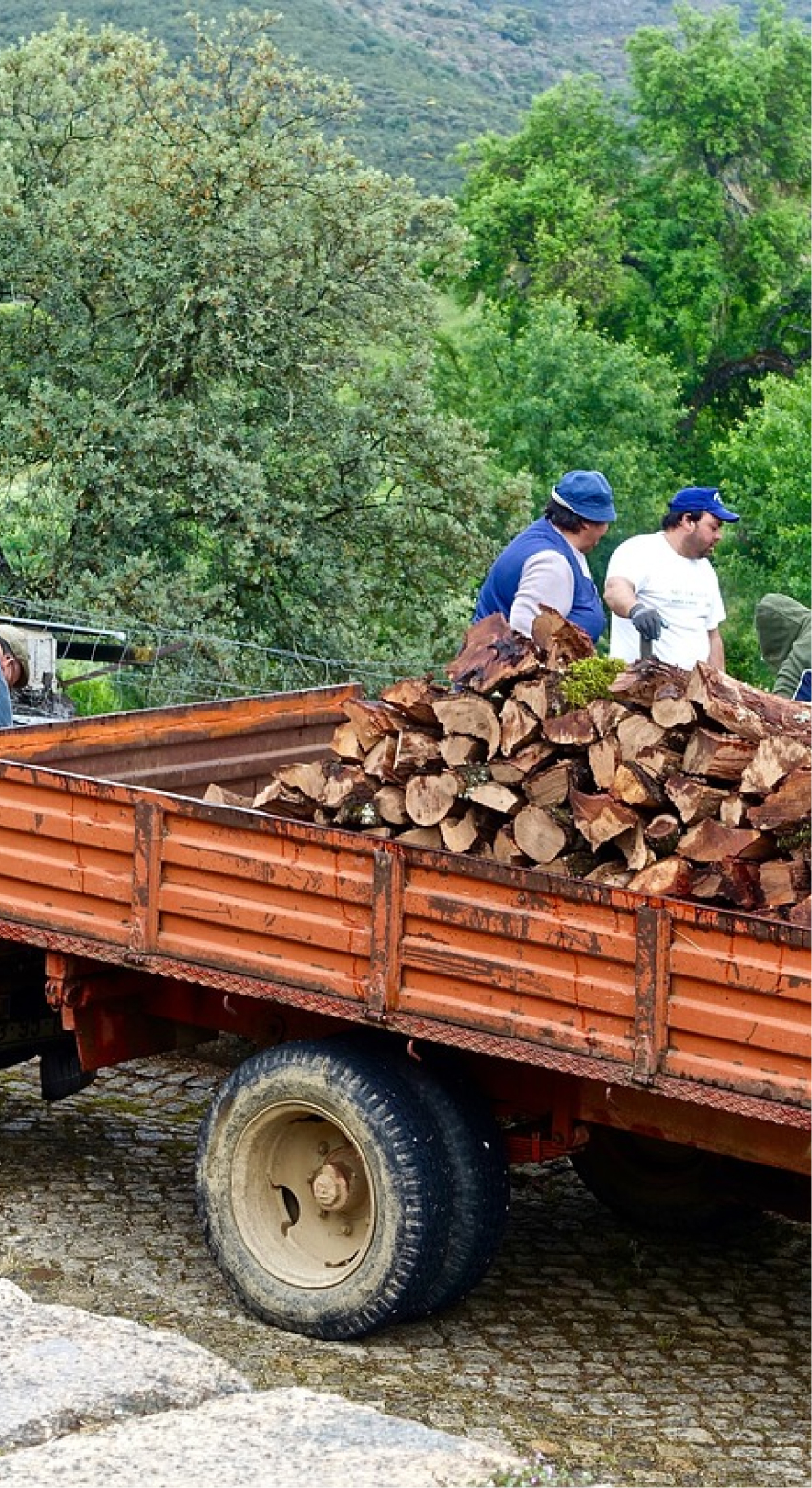 Tree clearance services
Covering the southeast region from Goulburn to the Victorian border and ACT. Free quotes in all areas.
Online Enquiry & Free Quote